NASA Perseverance Rover
The 1:7 Scale Model
500 Limited Edition
"The pinnacle of the industry in terms of proportional models, a masterpiece of craftsmanship, and the only unique collectible model of the Perseverance rover in the world. We have spent three years creating it, only to celebrate and commemorate this great milestone in the human exploration of Mars."
Masterpiece
"Building the Mars rover was an incredibly complex undertaking, made even more challenging by the fact that it wasn't designed for Earth's unique gravitational forces. This project was truly a moonshot, requiring a level of ingenuity and perseverance comparable to the greatest achievements in space exploration."
The pinnacle of the industry
Our description of our work may be unconventional, but it's fitting. No one had ever attempted a project of this difficulty before, and the intricate design of the Perseverance rover made creating a model of it incredibly challenging. We rose to the occasion and turned this challenge into a reality.
The only one in the world
We are immensely proud to have produced the first and only collectible model of the Perseverance rover in the world. This is a truly unique piece that represents the pinnacle of our craftsmanship.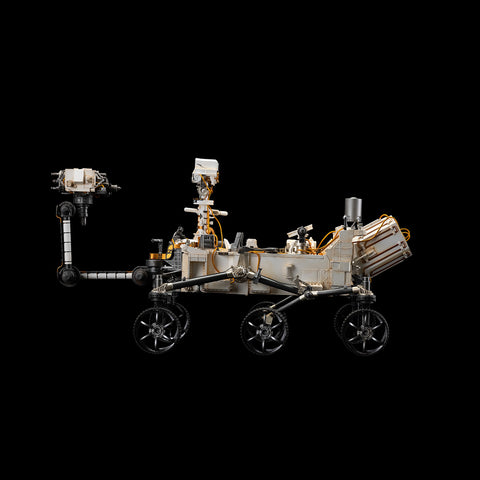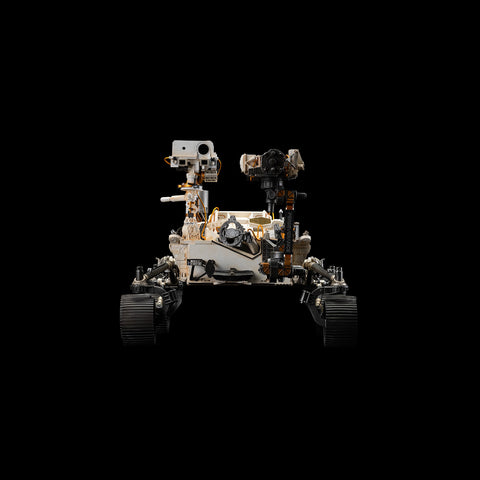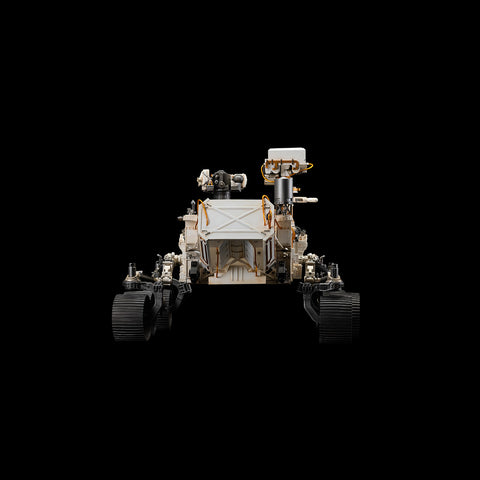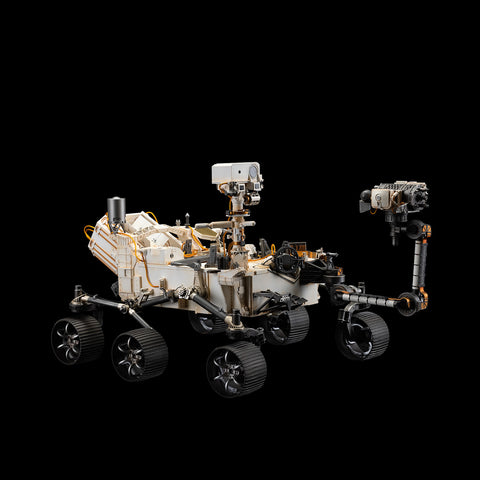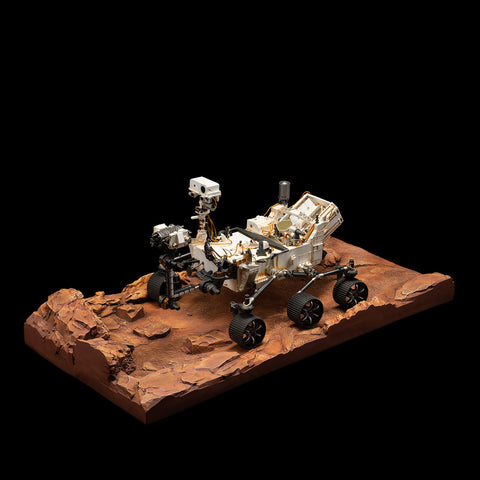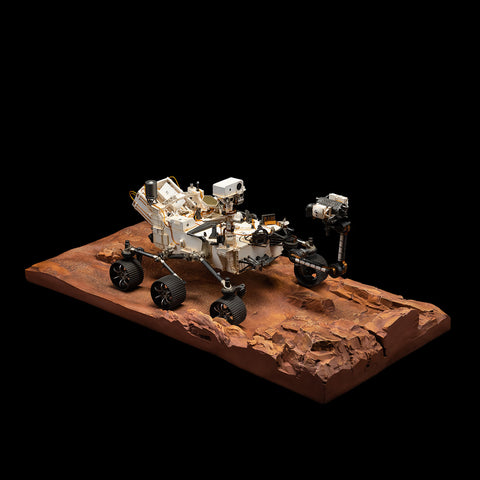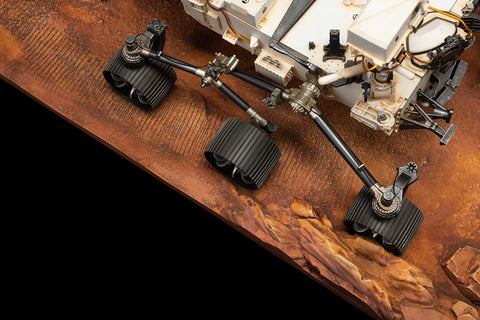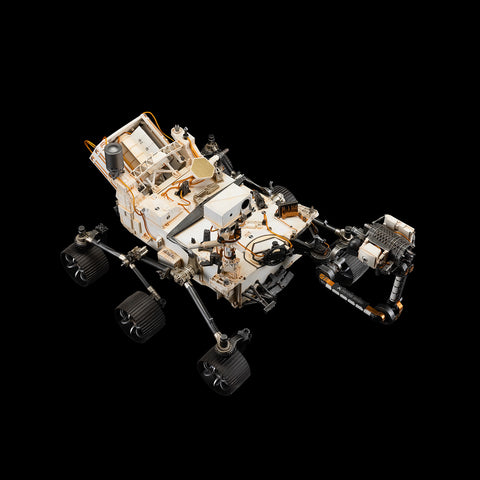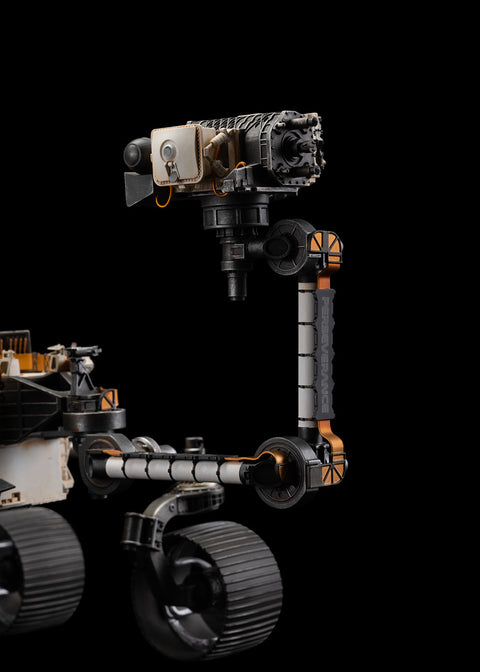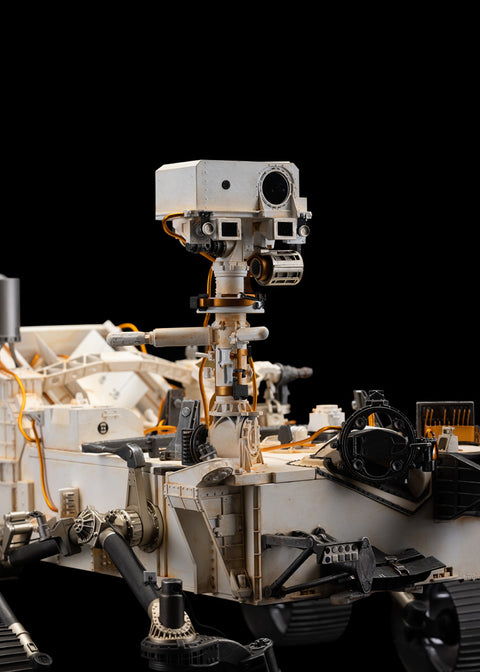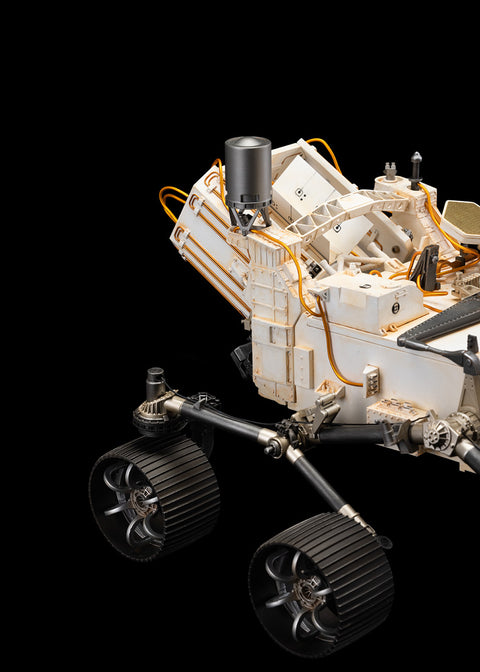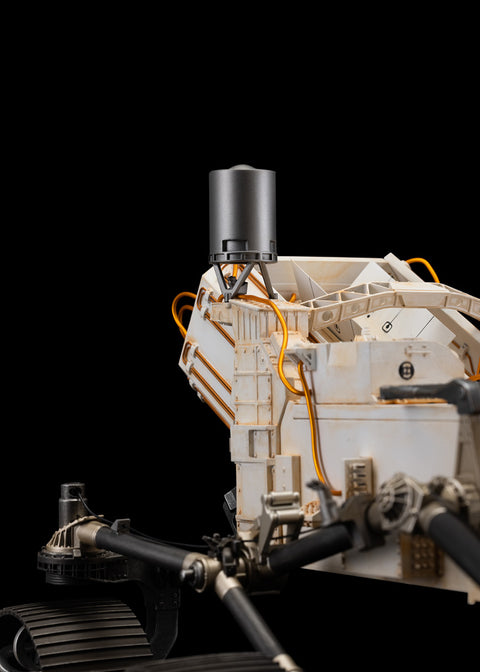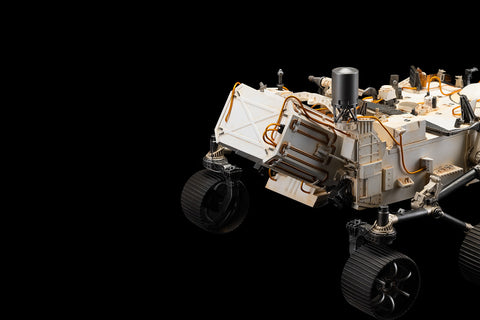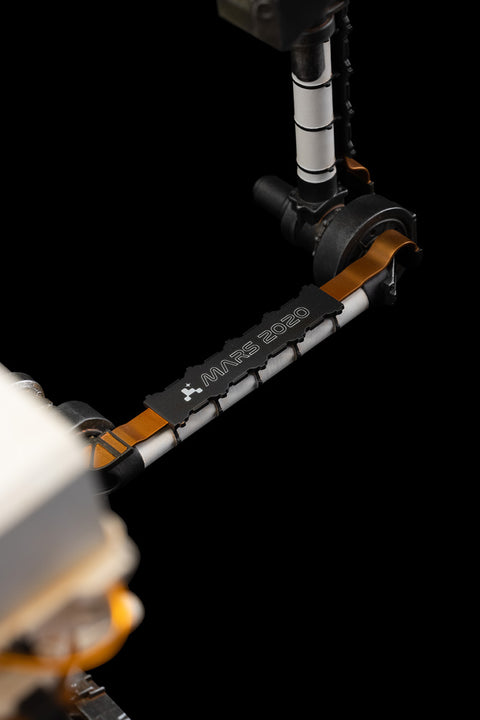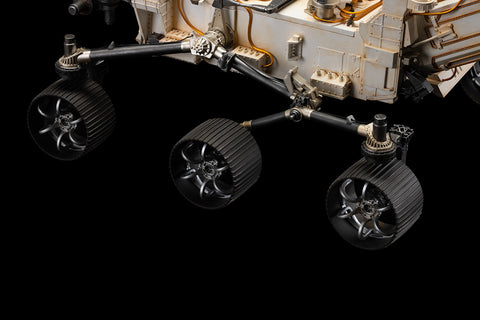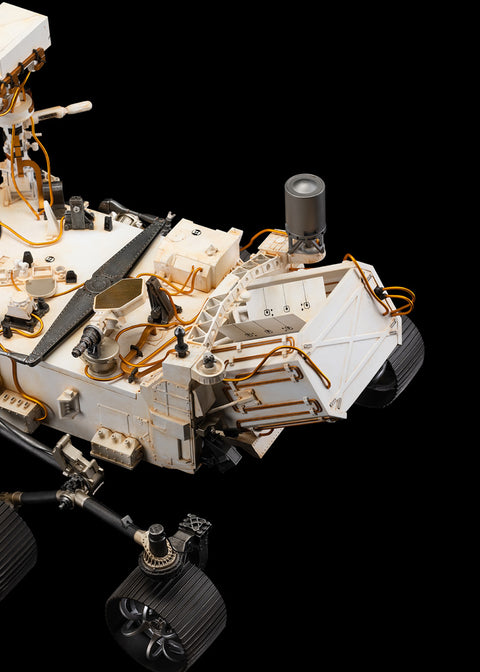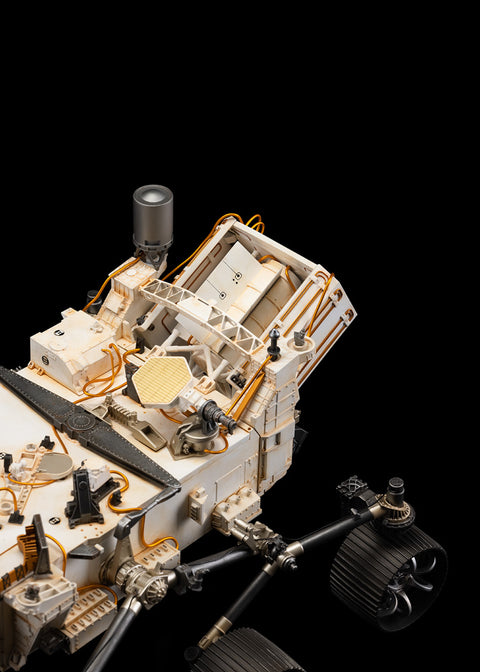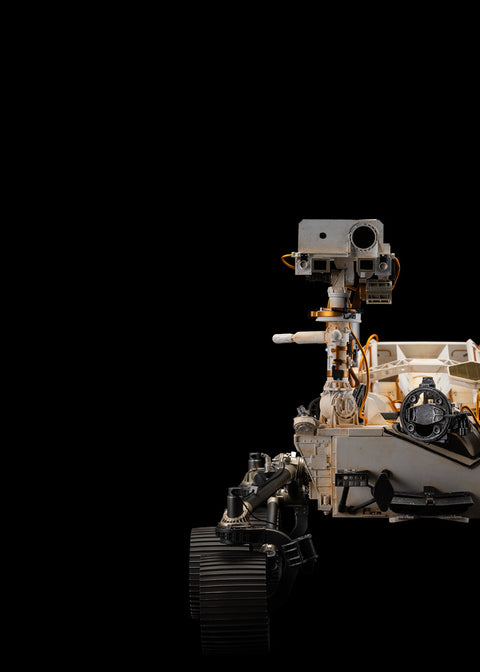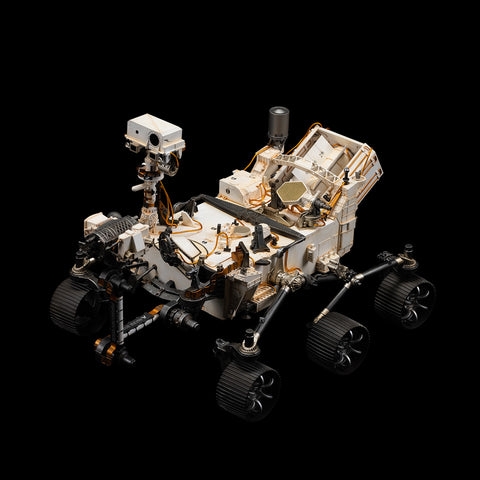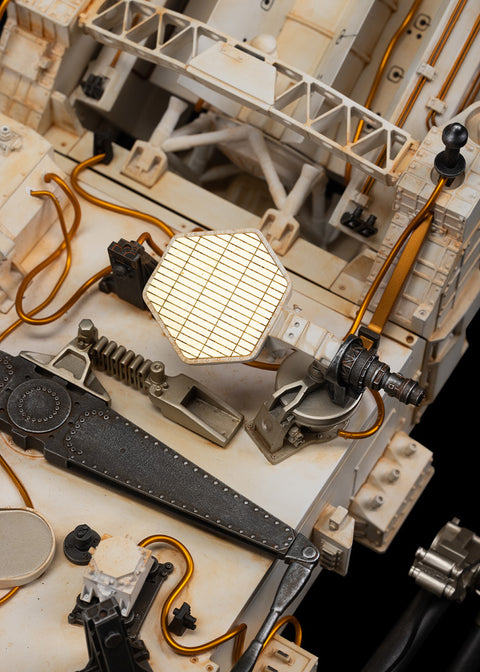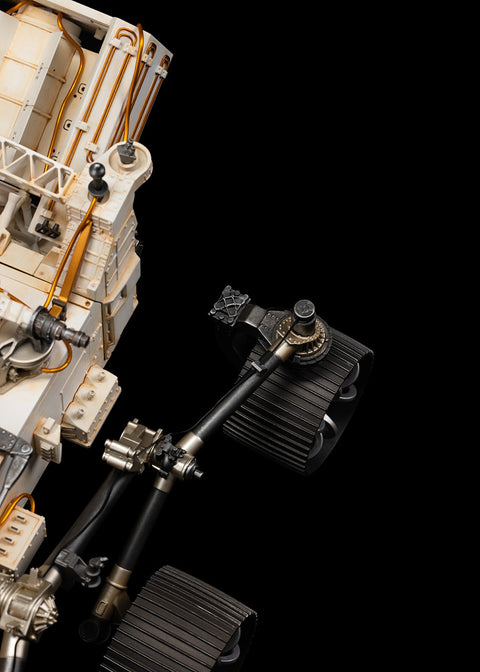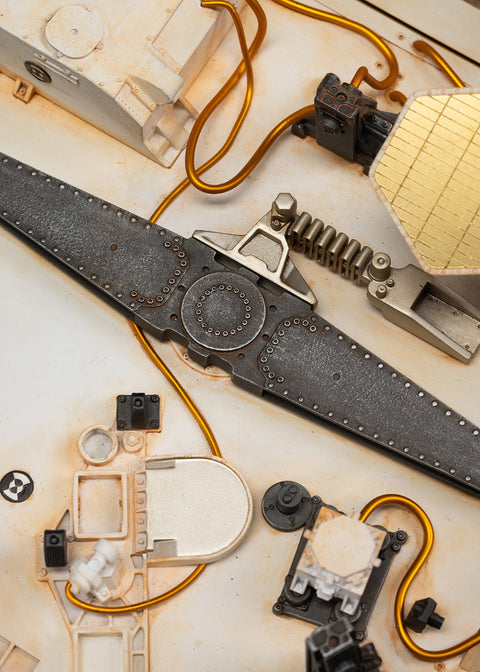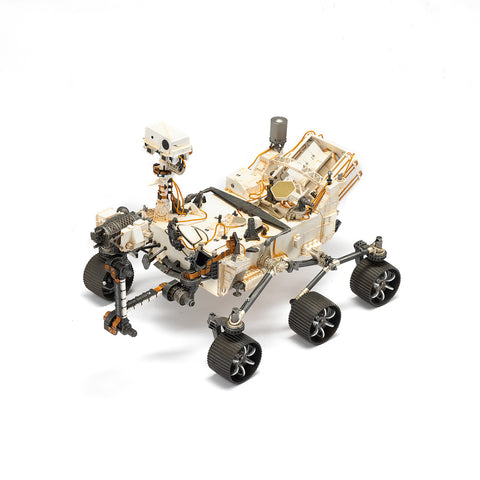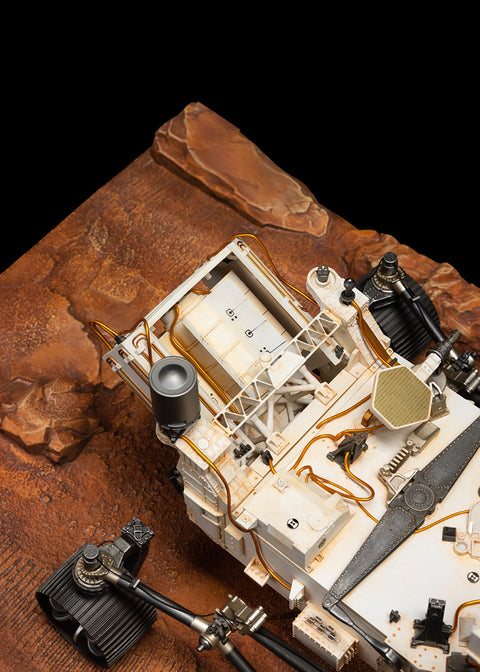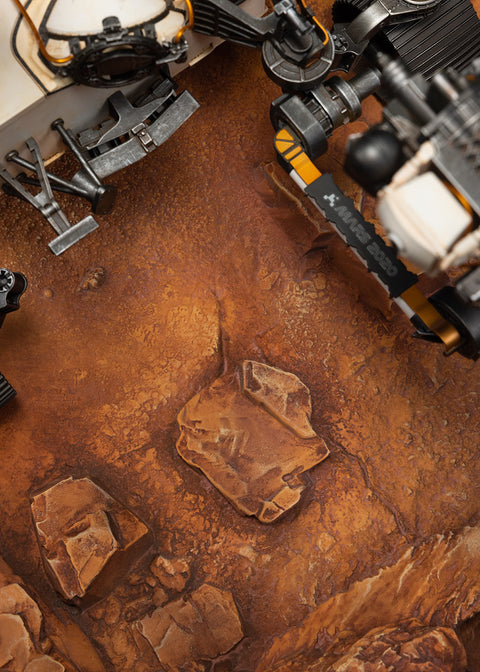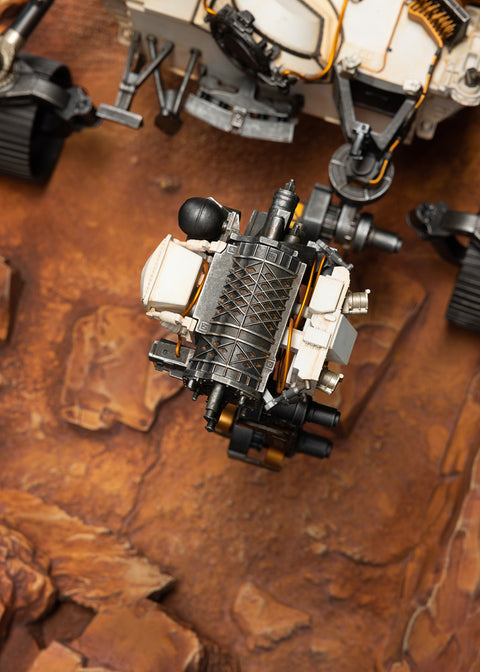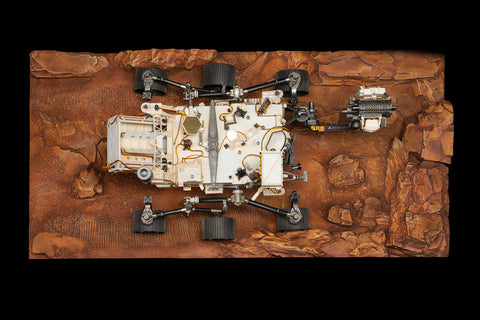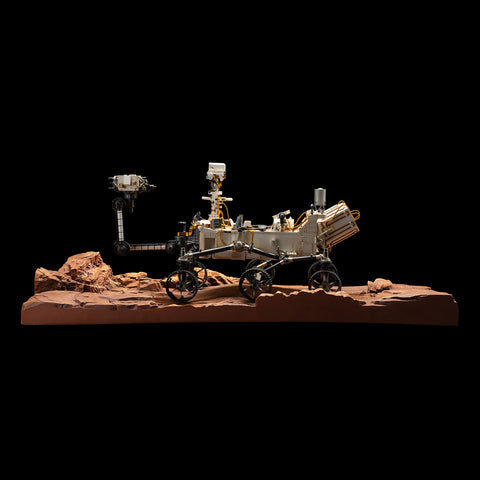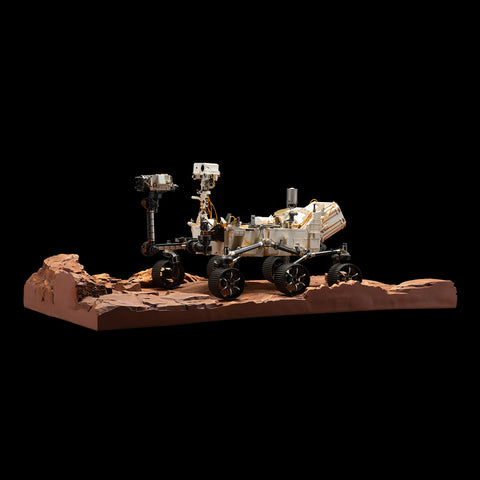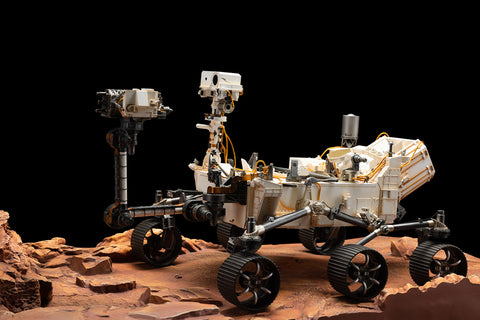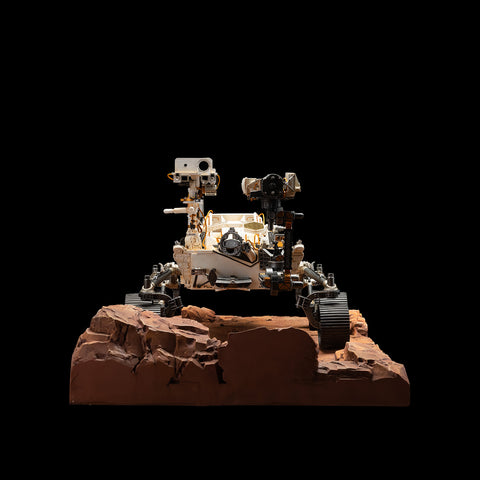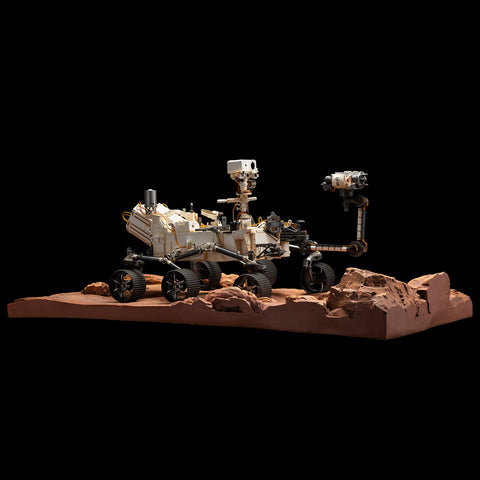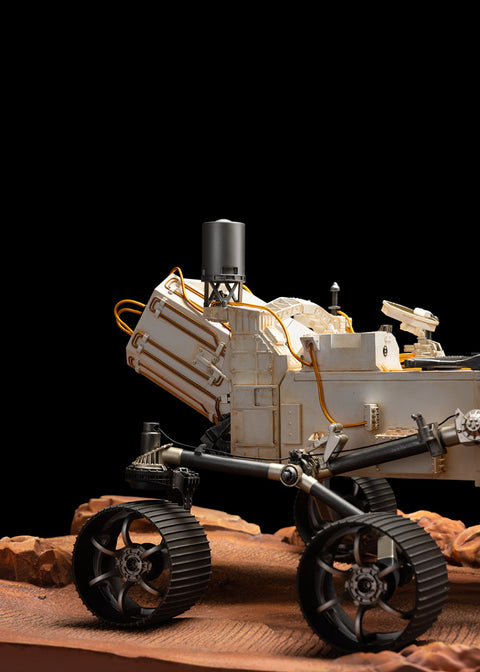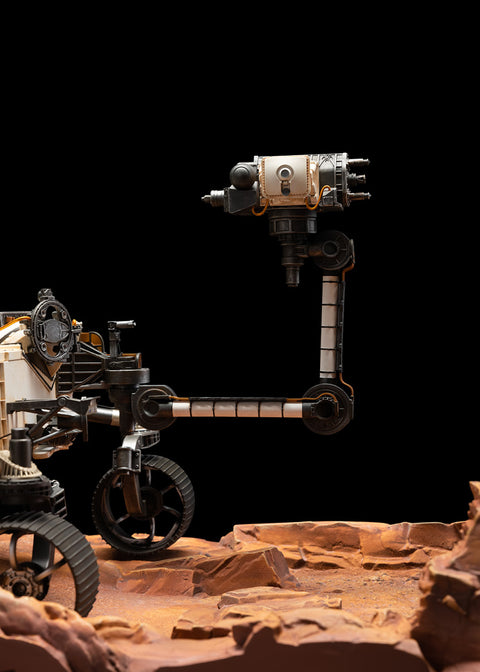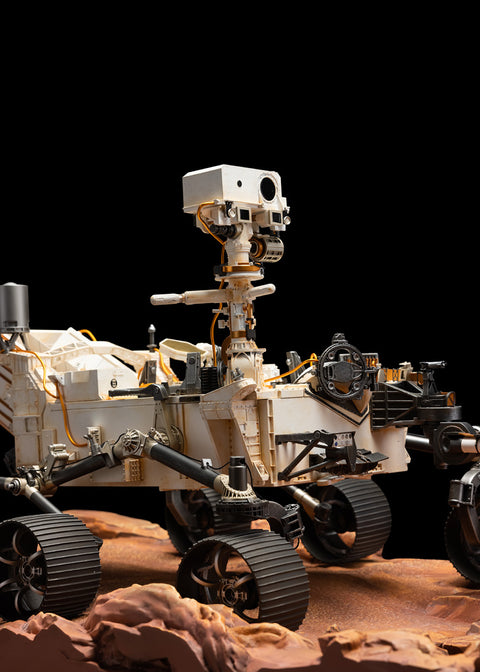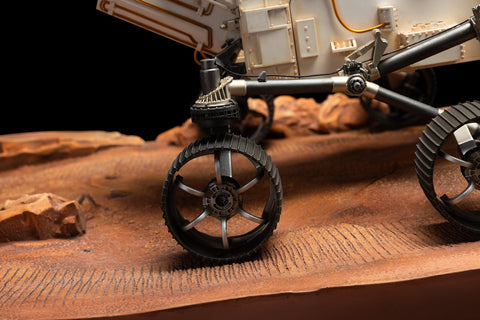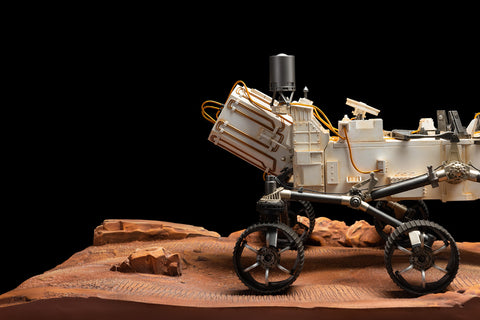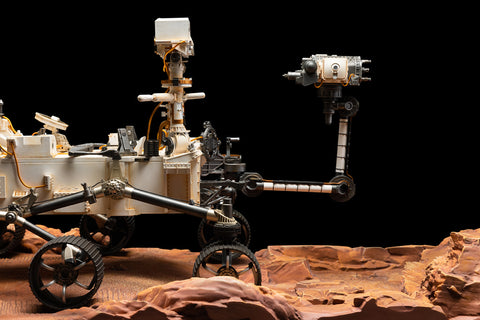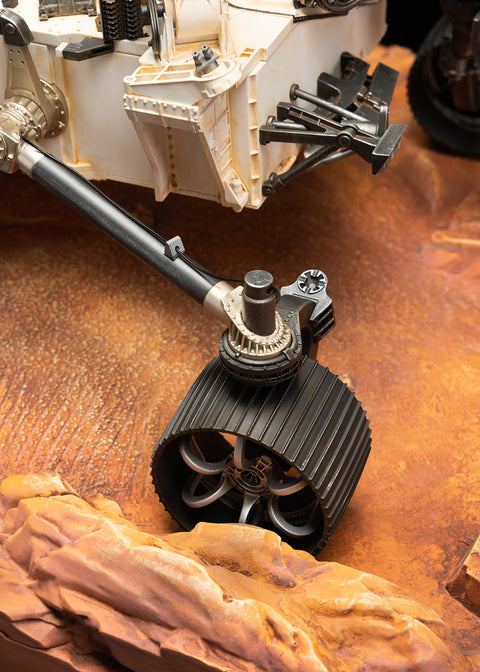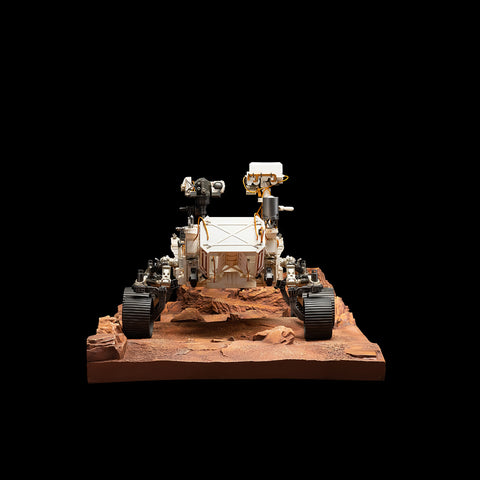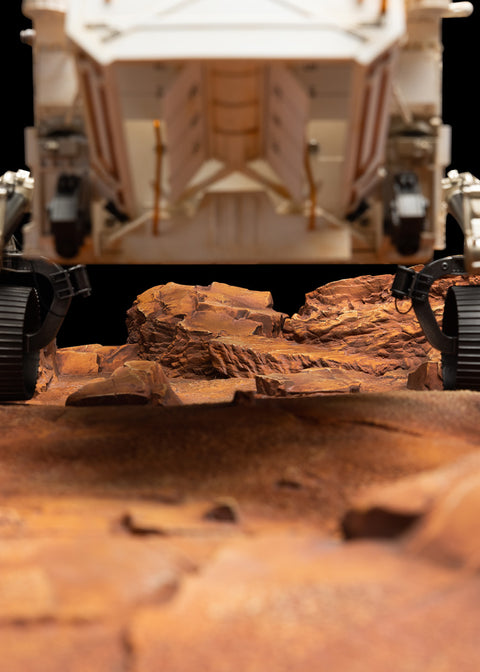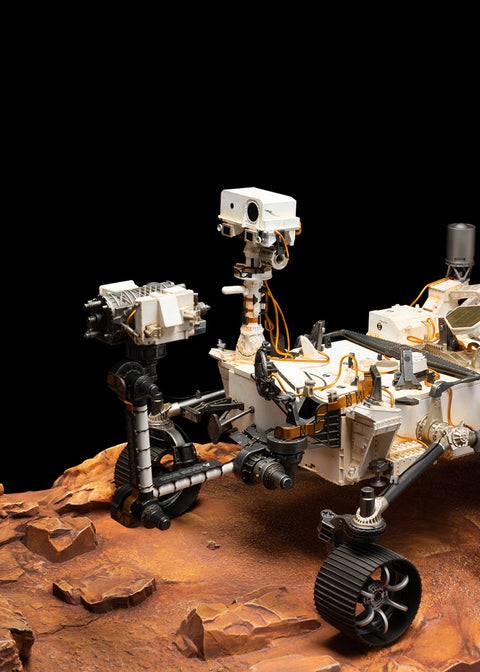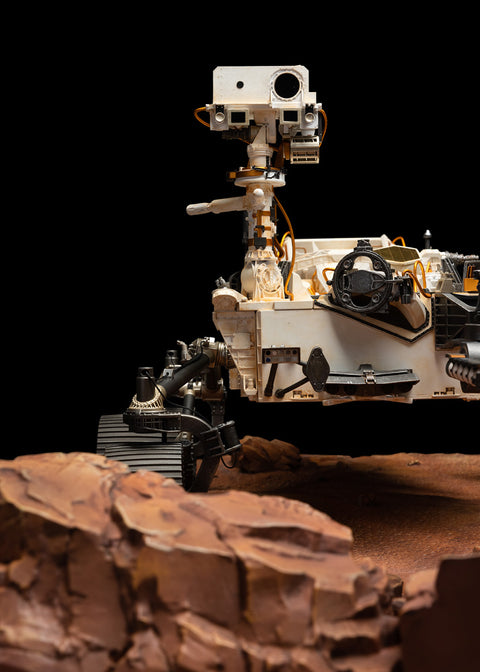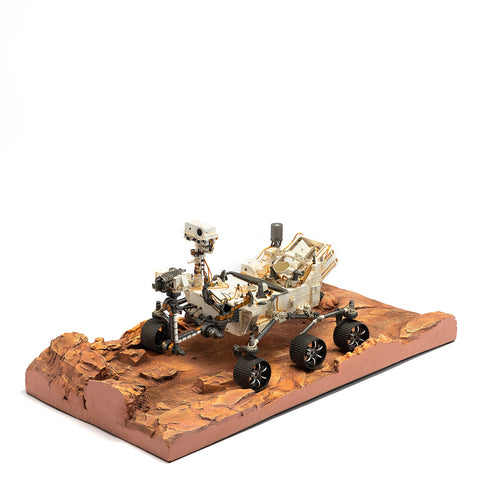 NASA Perseverance 1:7 Scale Model
1:7 Scale model
500 Limited Edition
The Perseverance rover model is sold together with a Mars surface sand table.