Spaceman 3
The LIfesize NASA Astronaut Scale Model
30 Limited Edition
In commemorating one of the most significant events in human space exploration history, the NASA 50th Expedition, we present this masterpiece as a tribute to this monumental achievement.
Over the course of 3 years, it was meticulously crafted.
For this third generation Spaceman, we spent three years redefining industry standards and creating the world's highest quality, most complex, and exquisitely crafted collectible model. 
Totally redesigned the base
This time, we completely overturned the presentation of the artwork and showcased the astronaut sculpture in a completely new way. The base itself has become another work of art.
Unmatched details
Every inch of this artwork has been crafted using top-of-the-line techniques in the industry to showcase every detail. Through the exquisite details in every corner, we aim to bring our clients to a new level of enjoyment.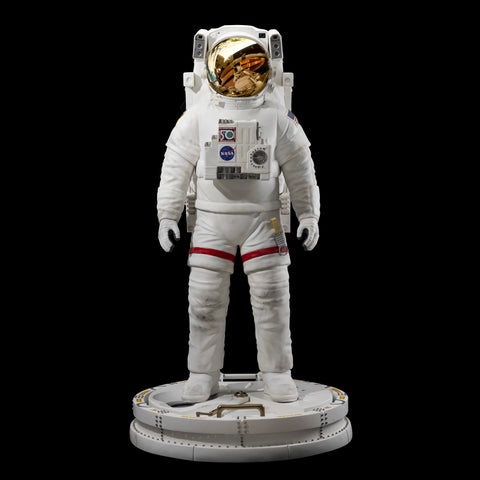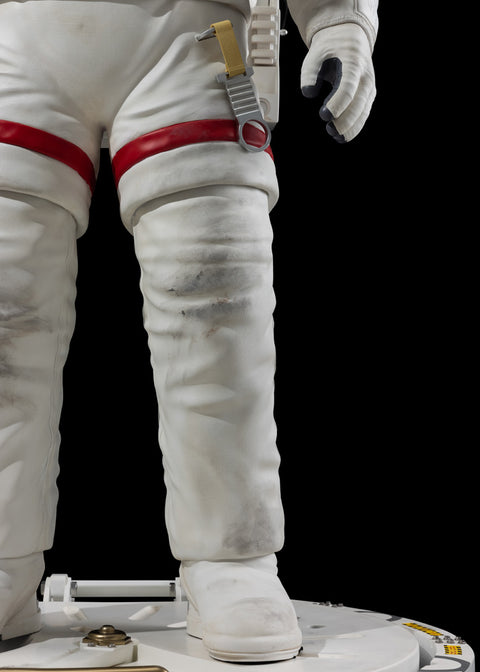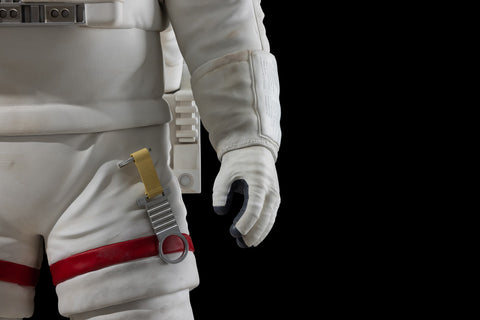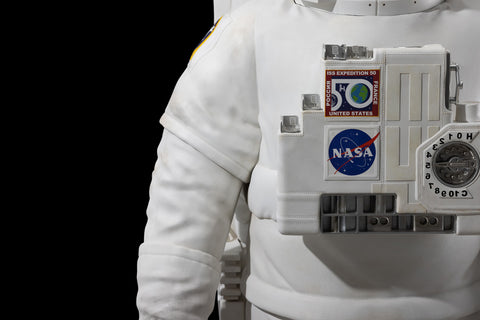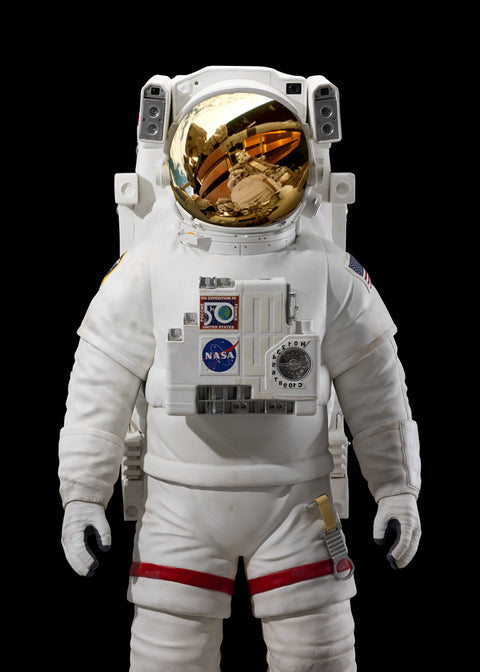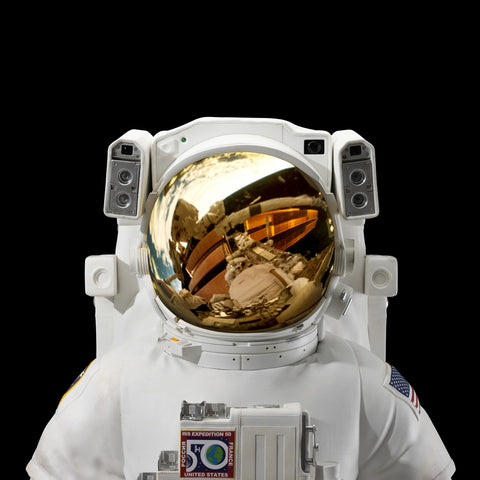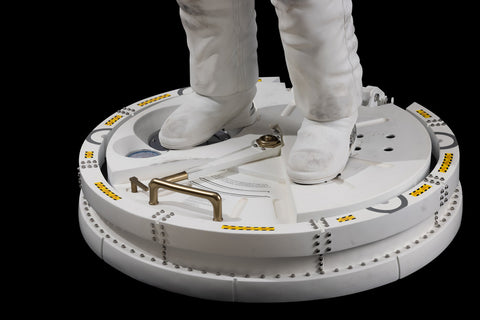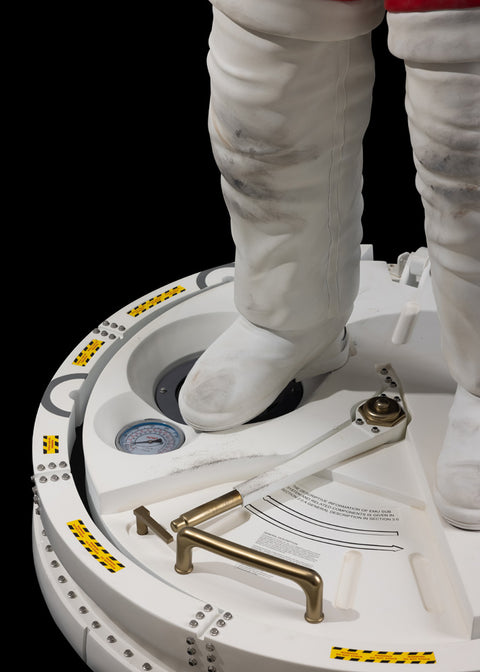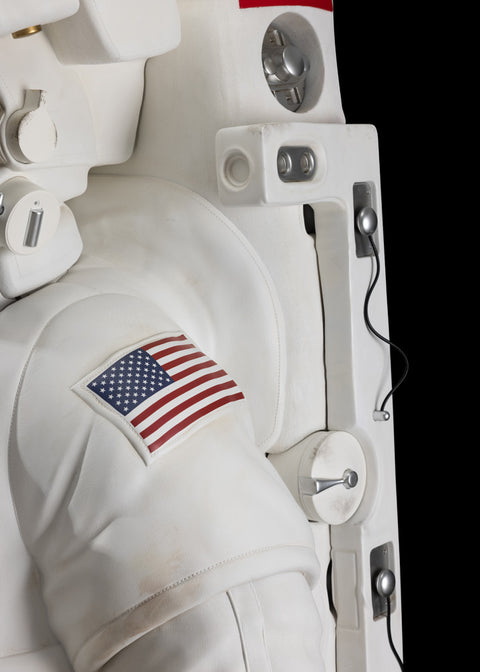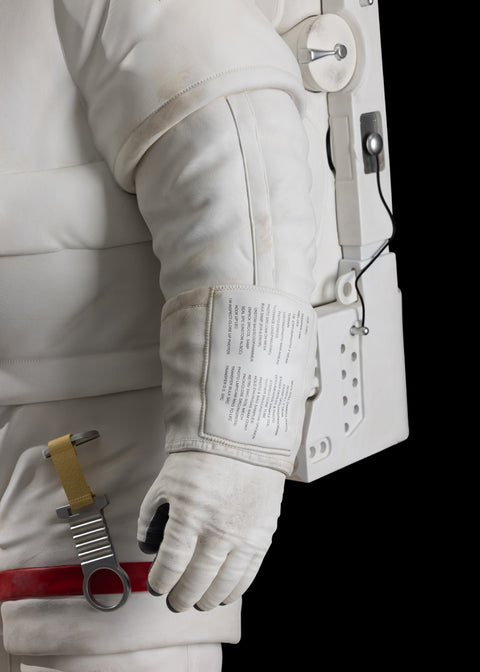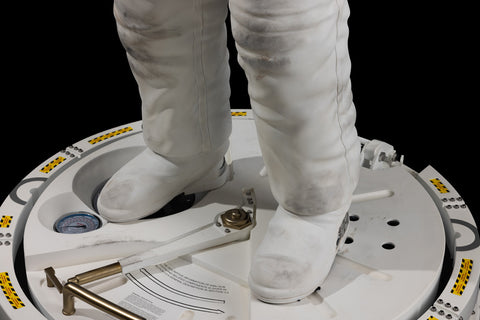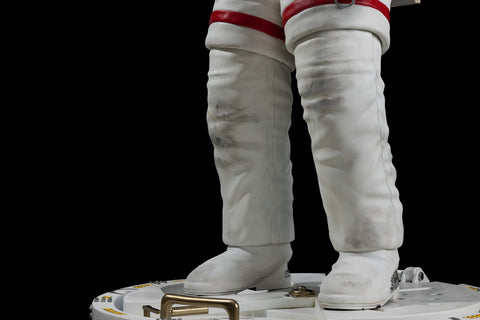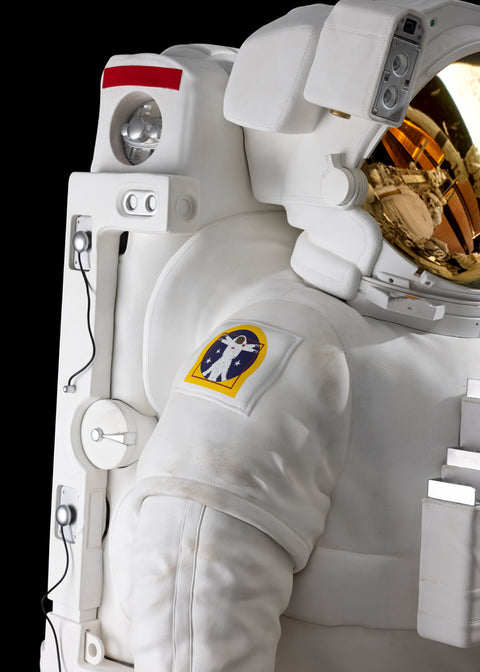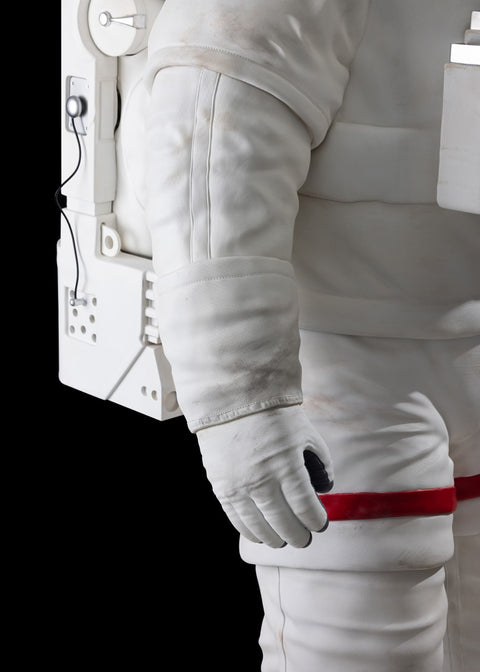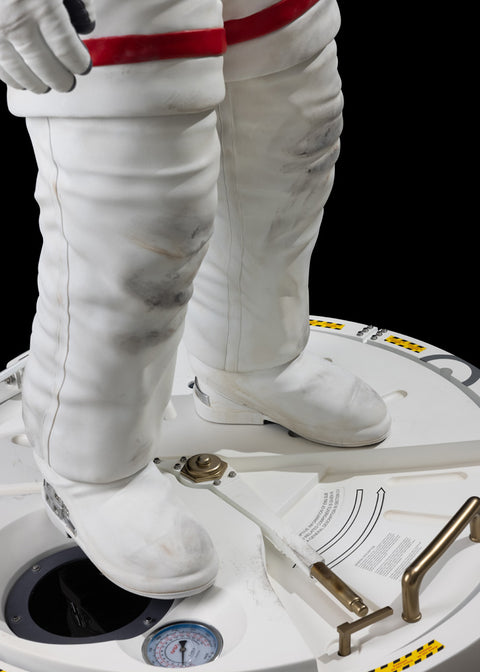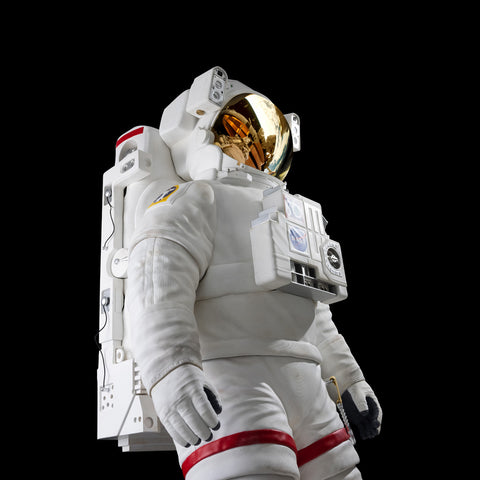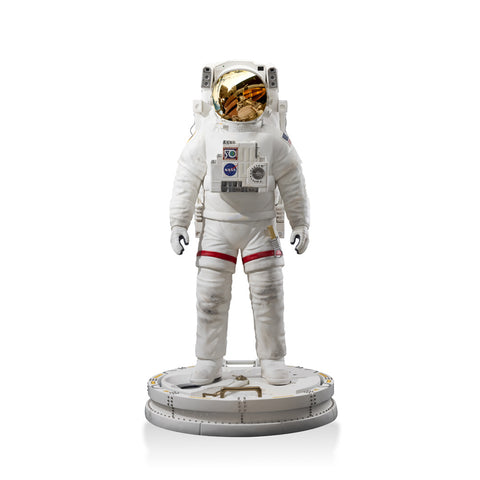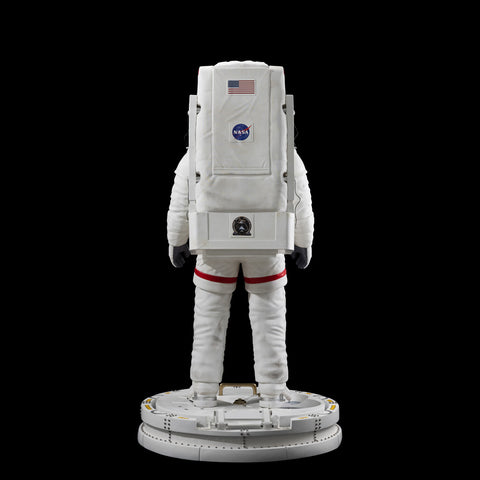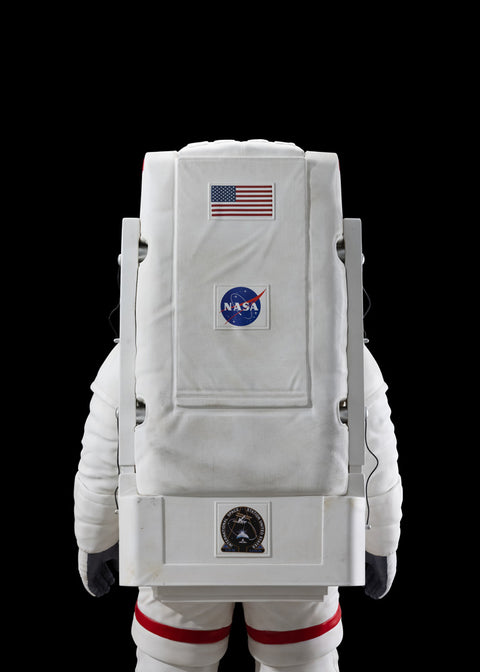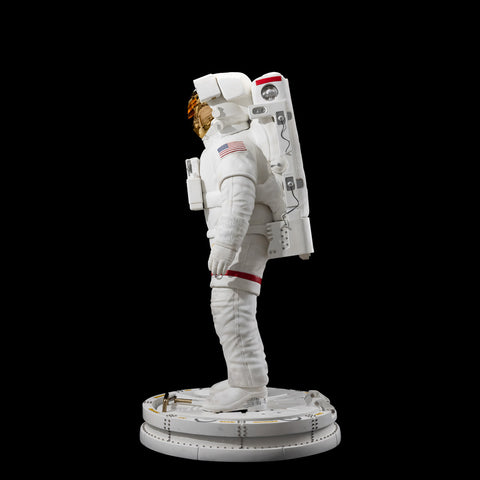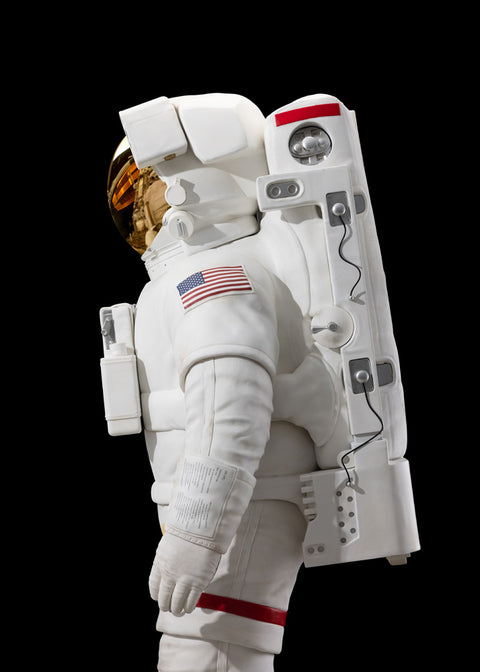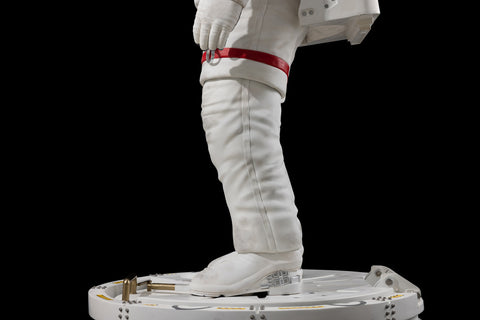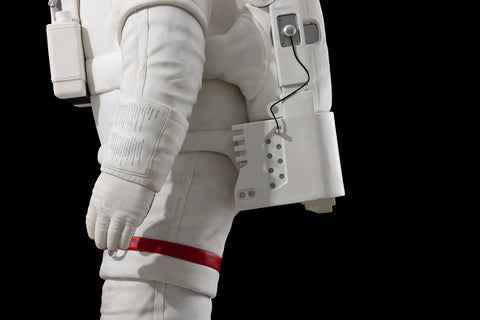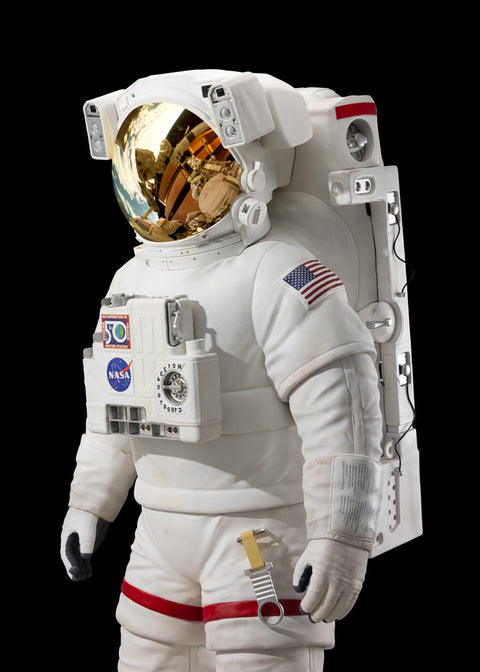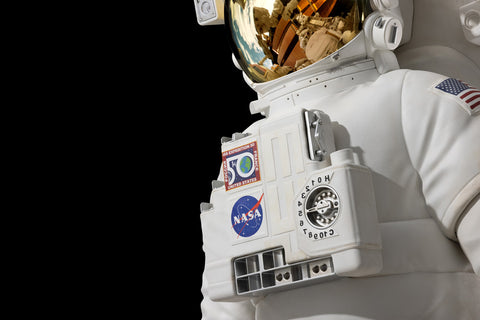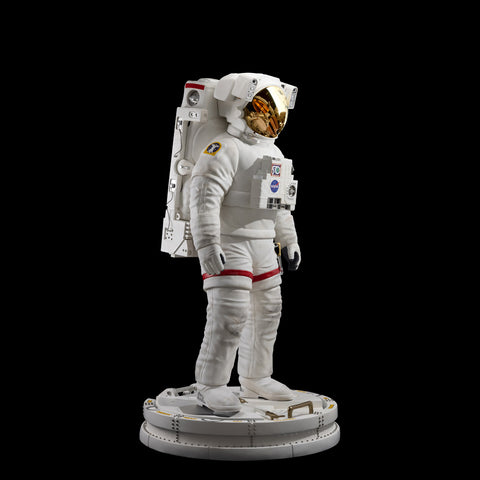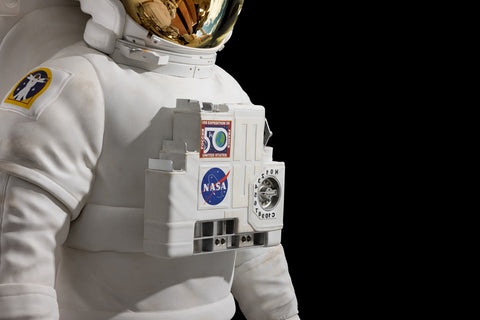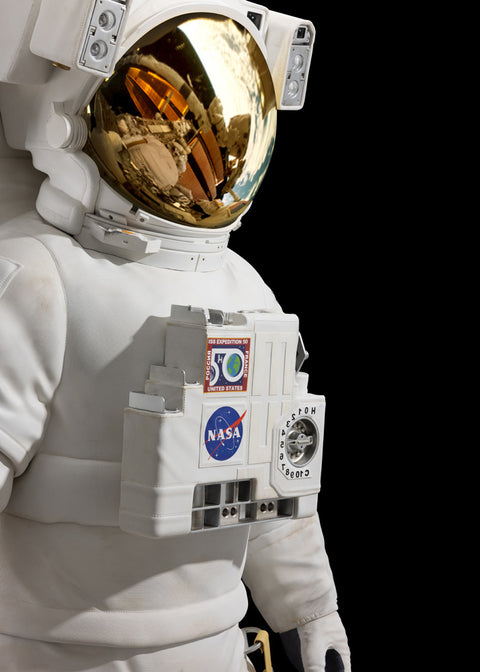 NASA Spaceman 3 Lifesize
1:1 Lifesize Sculpture
30 Limited Editions 
For Spaceman 3 body are W9.05" X D6.69" X H18.11" (W230mm X D170mm X H460mm) 
For Display case are W13" X D13" X H32.68" (W330mm X D330mm X H830mm) 
For Packaging are W26" X D36" X H17" (W660mm X D920mm X H430mm)
For Spaceman 3 body are 10.6 LBS (4.8KG) 
For Display case are 33.06 LBS (15KG) 
The total Net weight is 43.6 LBS (19.8KG) 
The total gross weight is 51.8 LBS (23.5KG